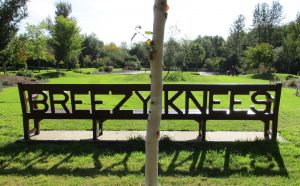 Fixtures
Meet at the west end of St Oswald's Road, York, YO10 4PF, at 6.30 pm. We'll be looking for line features and their usefulness. The area is mostly on grass. We're past the equinox now, so headtorches/a torch are a must! The notice previously said 4th Oct – please ignore that date, this is for the 27th September.
Read More »
New members Info
How to get involved
Fixtures
A list of all of our upcoming Fixtures
EBOR News
News, Club Night, Events and Activities.
Results
All recent Club results A competitive and fun outdoor sport which exercises both body and mind, building both fitness and self-confidence.
A competitive outdoor sport which exercises both body and mind in a Covid-safe environment. You run your course as an individual, rarely seeing other competitors. Electronic recording of your time allows you to be ranked versus other runners, in the computerised results.
COVID-19 Current UK Government guidelines categorise Orienteering as 'outdoor physical activity events' which are not limited by the 'rule of six'. We have met the necessary protocols and put measures in place at our events to reduce the risks from COVID-19 in our sport.  
We're the orienteering club covering York, Selby, Ryedale and Scarborough. The Club organises events in a wide range of areas, from moorland and forest in the North York Moors, to woodland in the Vale of York and also races in the parks and streets of York, Tadcaster and Scarborough.