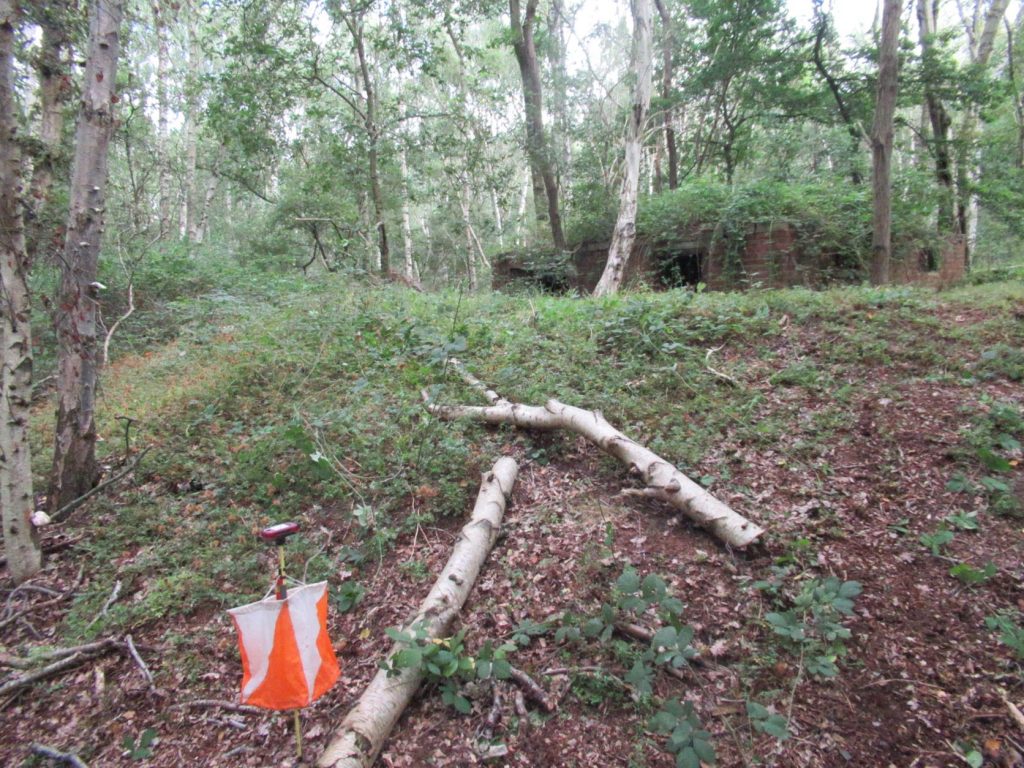 We hope that you enjoyed your run at Skipwith on a sunny day on good terrain.  Stuart had planned some excellent courses that were well received and we were delighted to have the maximum 400 runners enter.  Skipwith offers good navigational challenges and most of you got out onto the moorland as well as round the ruins in the forest.
EBOR were determined to have a White Rose event this year and massive thanks must go to Steve Corrigan, Bryan Greener and Josh Cooper for their hard work in getting the event up and running in such short timescales.
Controllers Comments:
Sadly control 128 was misplaced, which was my error rather than the planners.  After analysing the splits on the courses affected, the planner, organiser and I determined that the misplacement of this control did materially affect the race and therefore a decision was taken to remove splits either side of the problem control.  This was thought to be the most reasonable course of action.
I can only apologise for the error, however, I understand the decision to remove the legs/splits either side of the mis-placed control may not suit everyone, nevertheless, I believe this was the most reasonable course of action.
I hope this didn't spoil the overall enjoyment of the event.
The final results can be seen
here